Enhance Your Project with Attached Files
Attaching files offers additional evidence and supporting materials for your project. Include documents, images, graphs, or relevant files that strengthen arguments and illustrate key points. This enhances credibility, demonstrating thorough research and understanding. Attached files present information in various formats. Include PowerPoint presentations, video clips, or audio recordings that complement written content. This dynamic and interactive approach engages readers, making your project more compelling.
5 steps • 19 seconds read
1. Open a project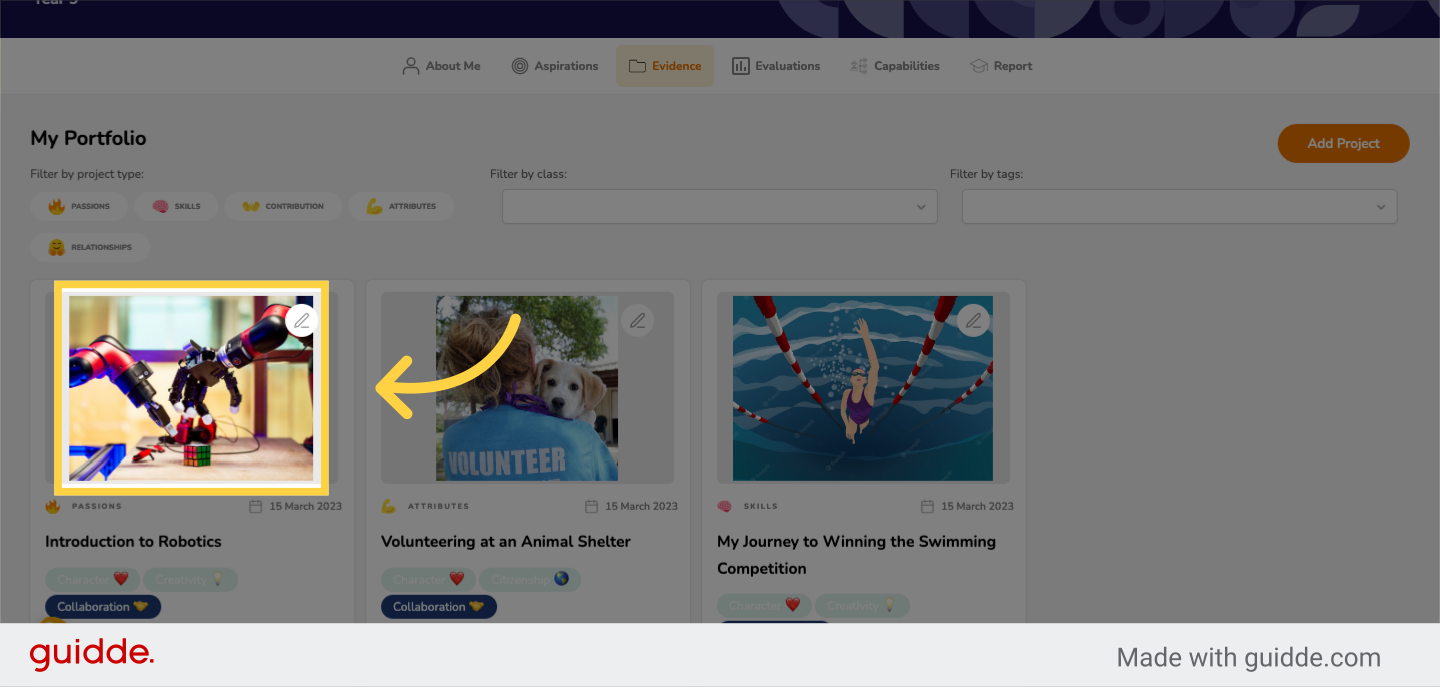 2. Click on the attach button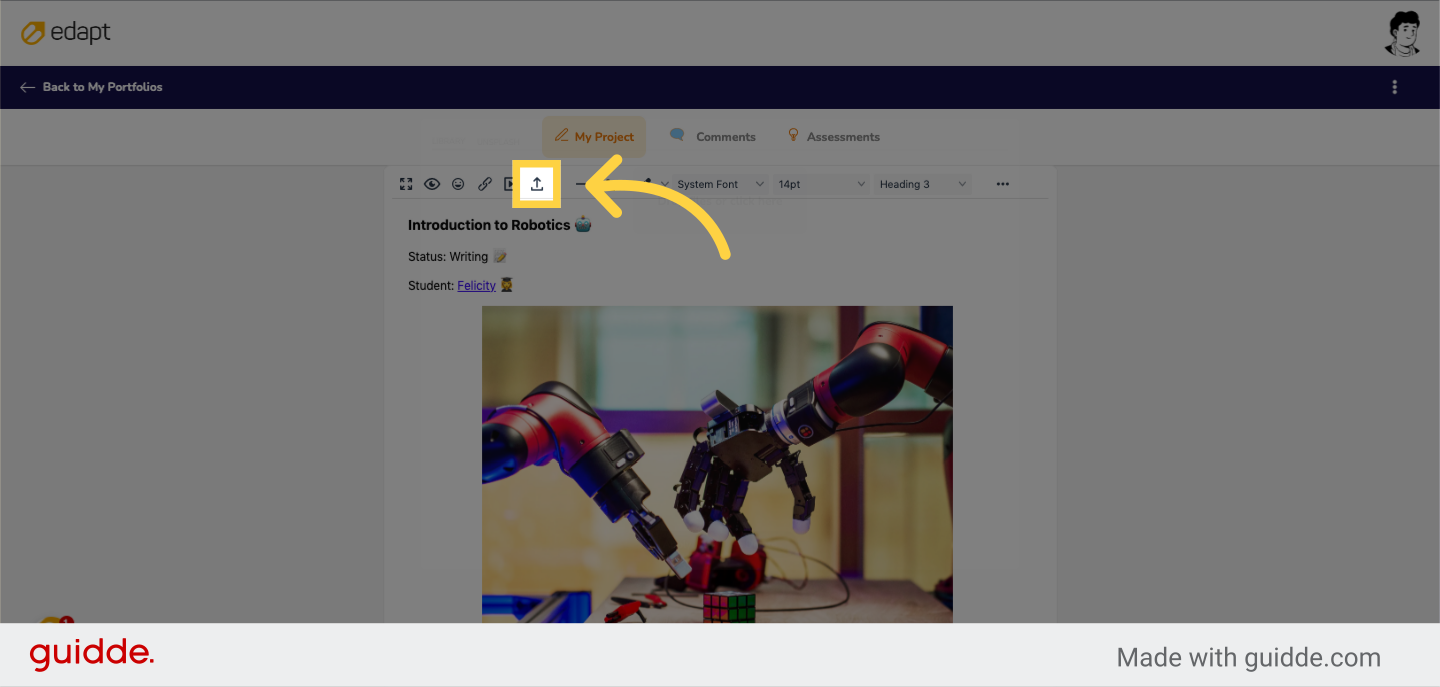 3. Select a file or drag and drop a file into the file library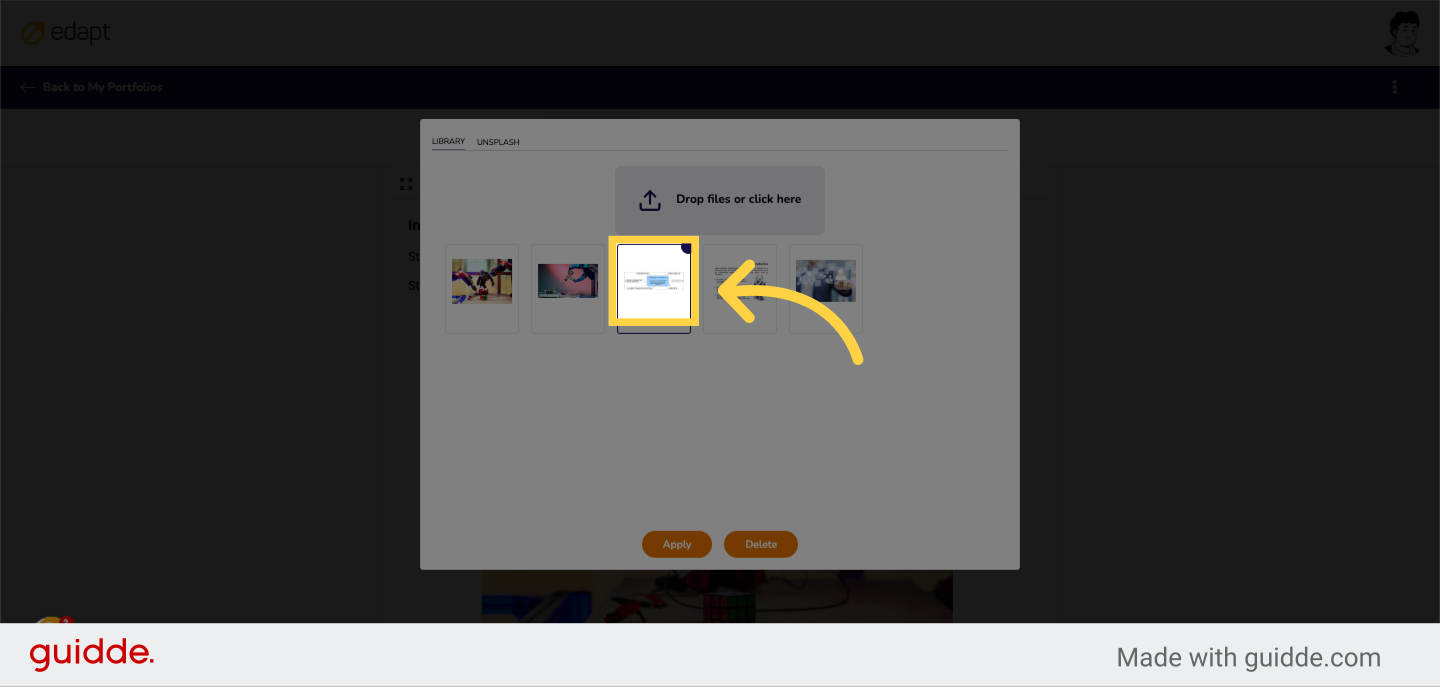 4. Select your file to attach and click Apply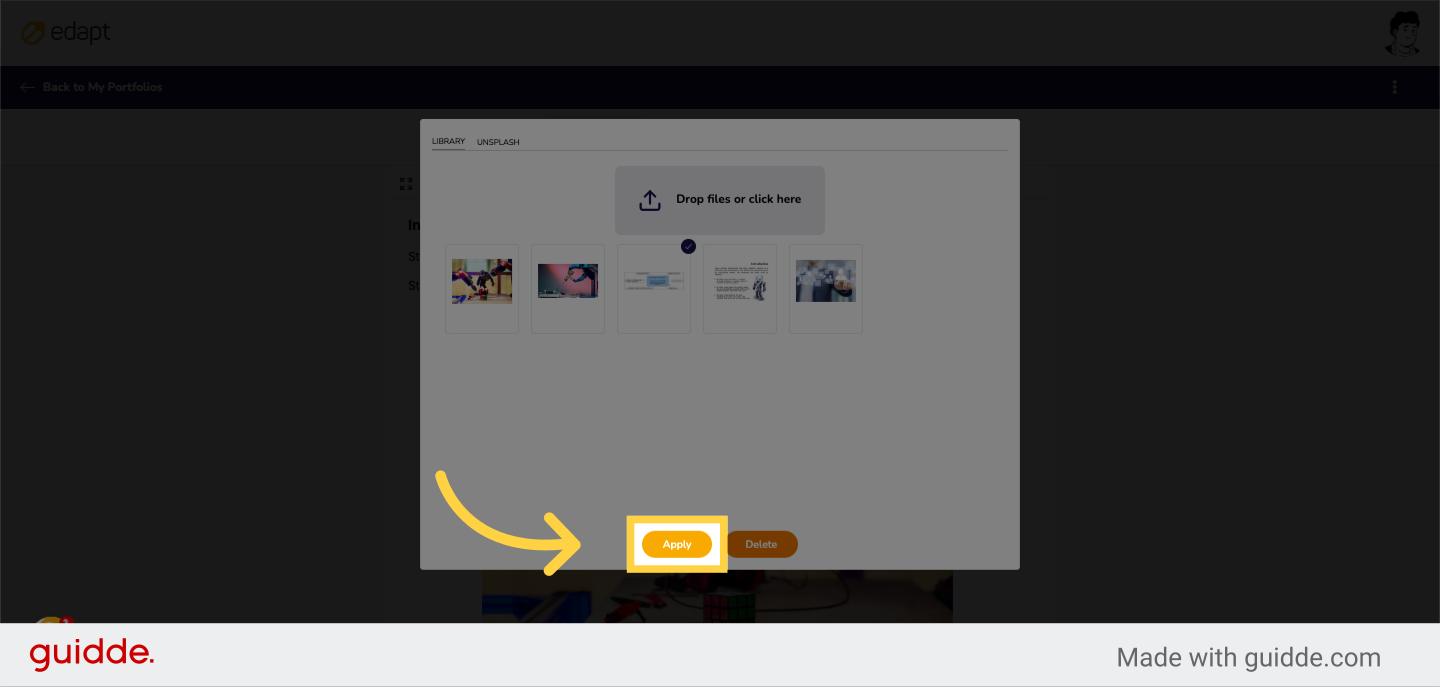 5. Attached files can be downloaded from the project by a viewer.